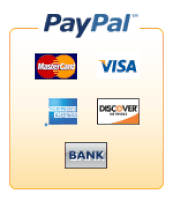 Please contact us for any item.
We accept PayPal and Major Credit Cards.
Just email for price, condition and shipping or pickup.

Thank you for visiting our site.


---


Minnie Van Winkles
218 Yellowstone Ave.
Belfry, MT 59008
406-664-3066
minnievanwinkles@gmail.com


Stone House Antiques

222 Railroad Street

Belfry, MT 59008

406-664-3033

stonehouseantiques

1905@gmail.com

Open
During the Summer
from
May through October
Hours
We are Open Most Days.
Feel free to call to make sure we are open or to make an appointment. Thanks & Hope to See You Soon.